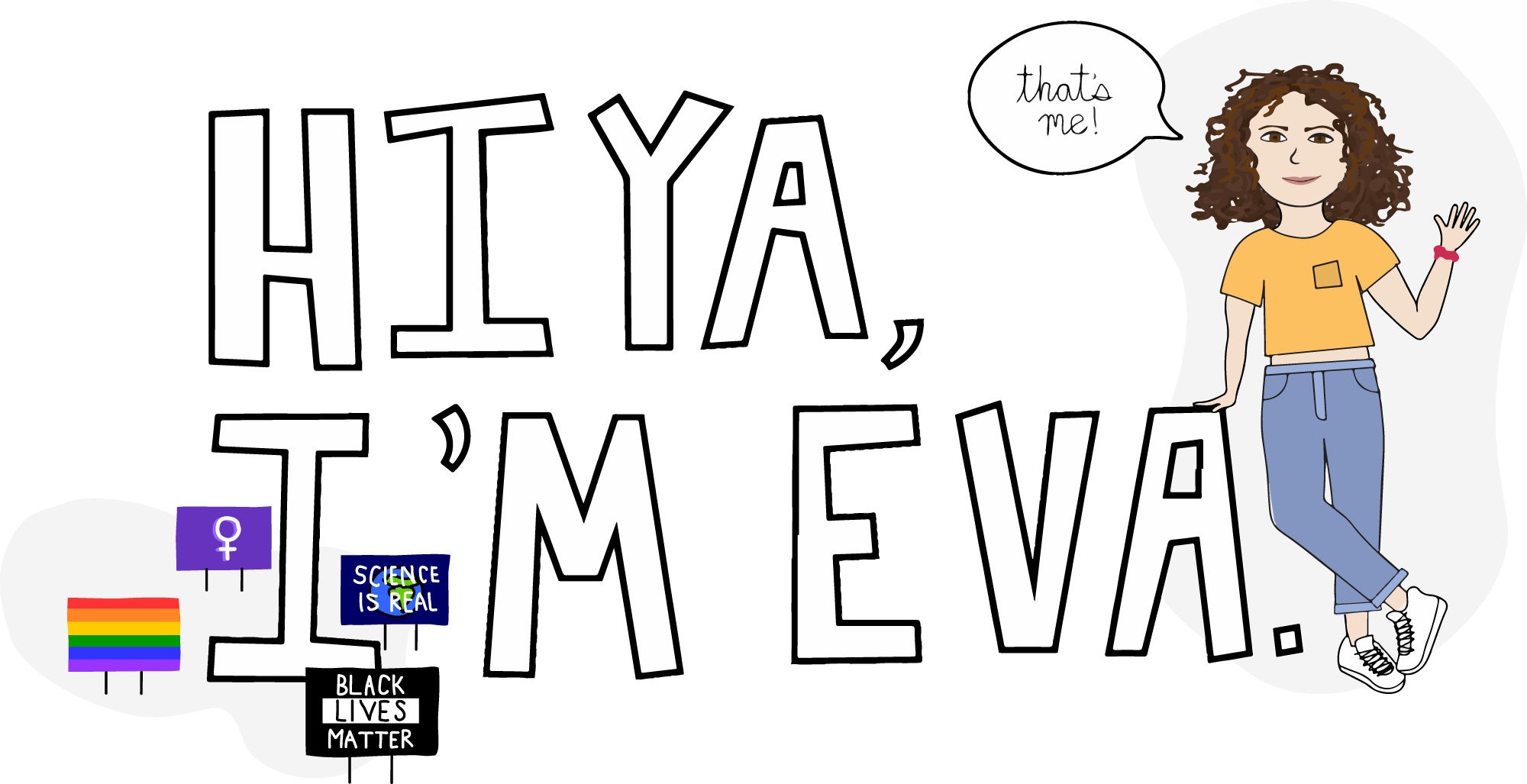 And this is my website.


I'm a builder, storyteller, and adventurer. I strive for balance and growth. I seek opportunities to lift others up. I'm happiest when learning, exploring, and connecting with people.

I'm originally from Little Compton, Rhode Island, but I have found homes in Providence, Newport, Chapel Hill, Philadelphia, San Francisco, Raleigh, Dunedin, and Thames. I'm currently living and learning at the University of Pennsylvania, with a major in Computer Science and a minor in Urban Studies.